I have had the honor of photographing this family for many years. Miss Annie's big sister was one of my first newborn sessions! It is so rewarding to watch a family grow and get to be a part of documenting that journey.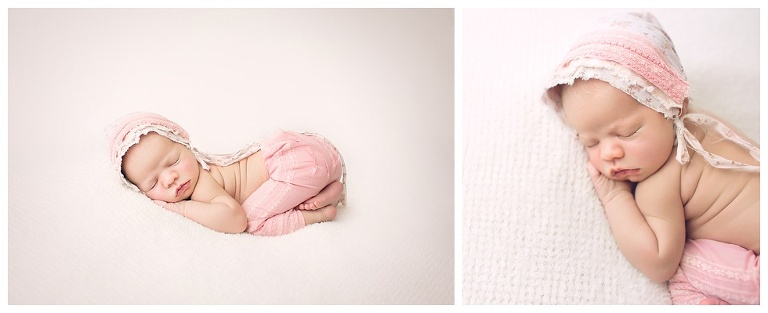 It was the sweetest thing ever; when Dad was talking to her and kissing her she started smiling!

You can tell how much Miss Annie loved to be in her mama's arms and how much her mama loved to have her there!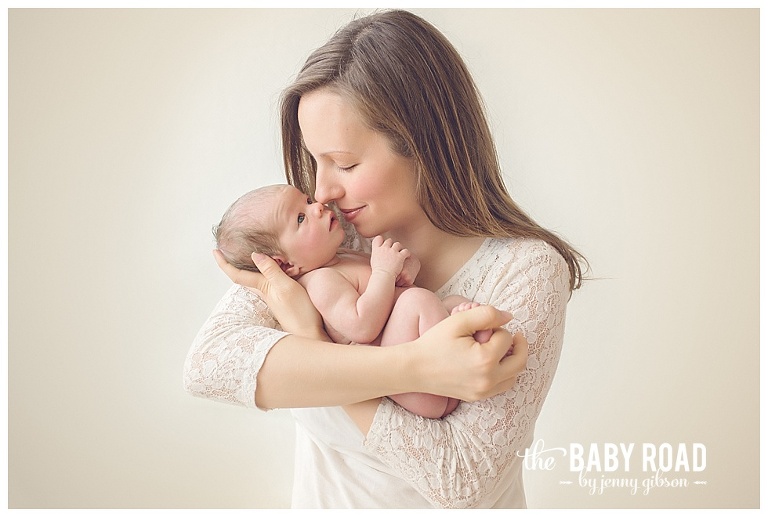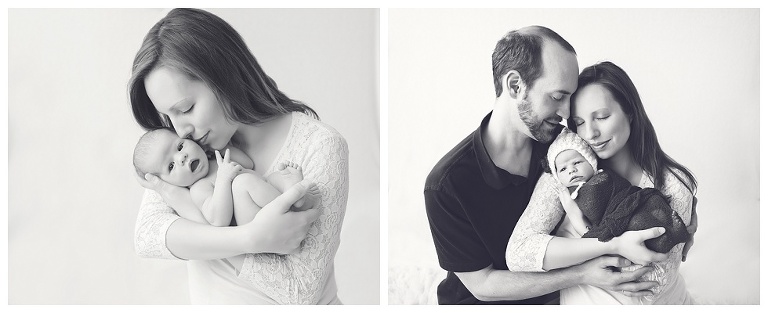 These two LOVED holding their little sister! Big sister was trying sooo hard to reach up and hold onto her!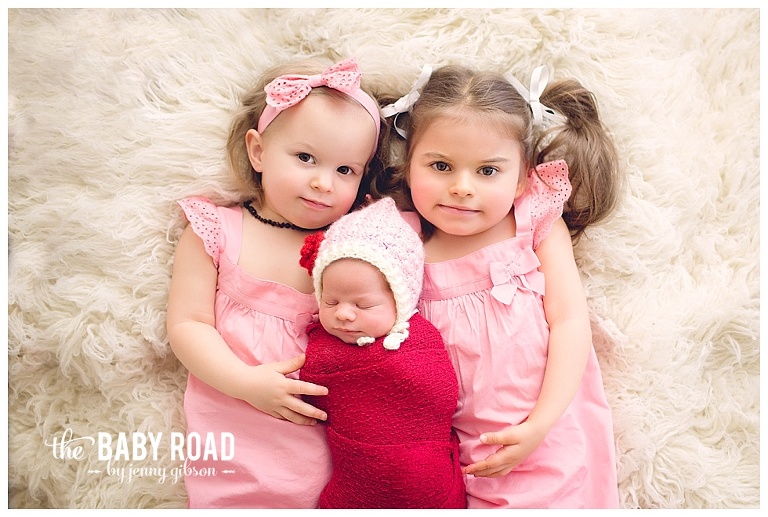 I loved the joy this picture captured. A rambunctious 2 year old, a sleepy big sister and a fresh bitty baby all snuggled up with Mom and Dad. Perfection!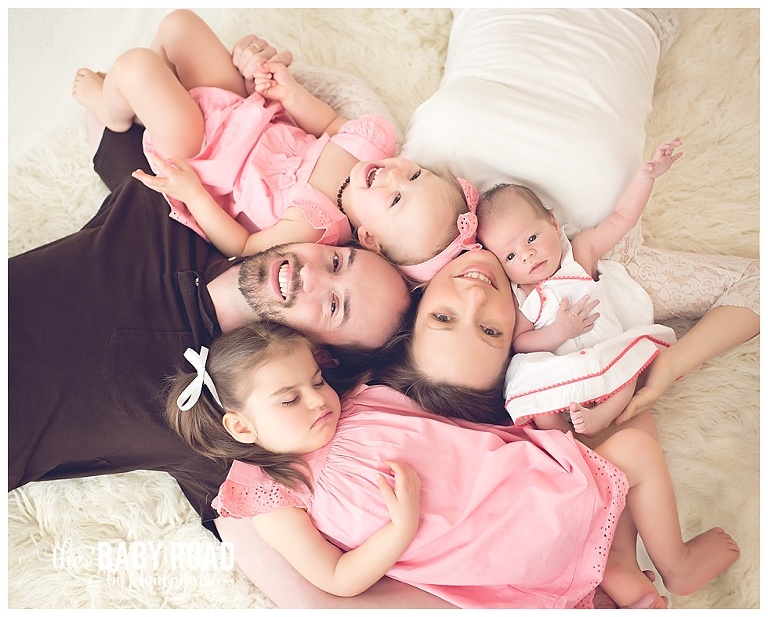 She slept…..

And woke…..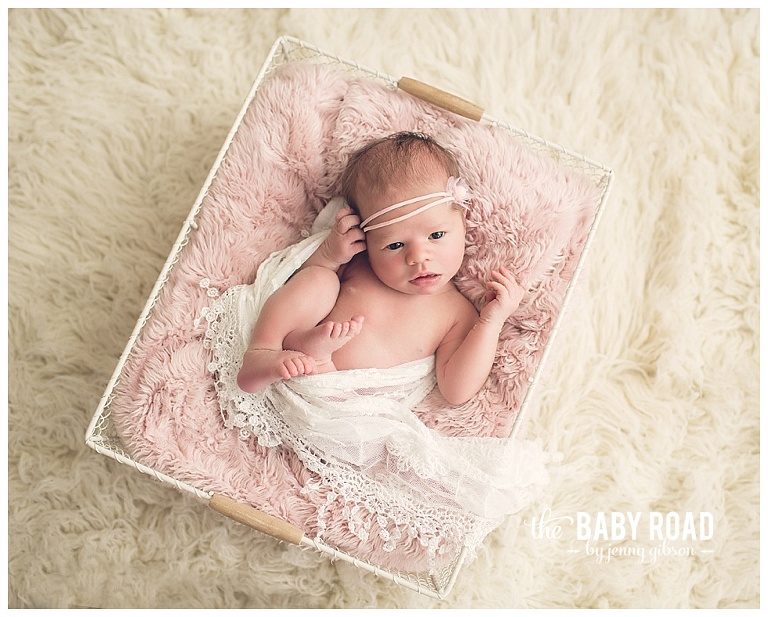 All the ingredients of the perfect newborn session!