Have I ever told you why I love shooting Maternity Sessions? Take a look at these maternity photos…. I bet you see a breathtakingly beautiful pregnant mama. I bet it makes you feel nostalgic and emotional. I bet it makes you want to look at your maternity photos.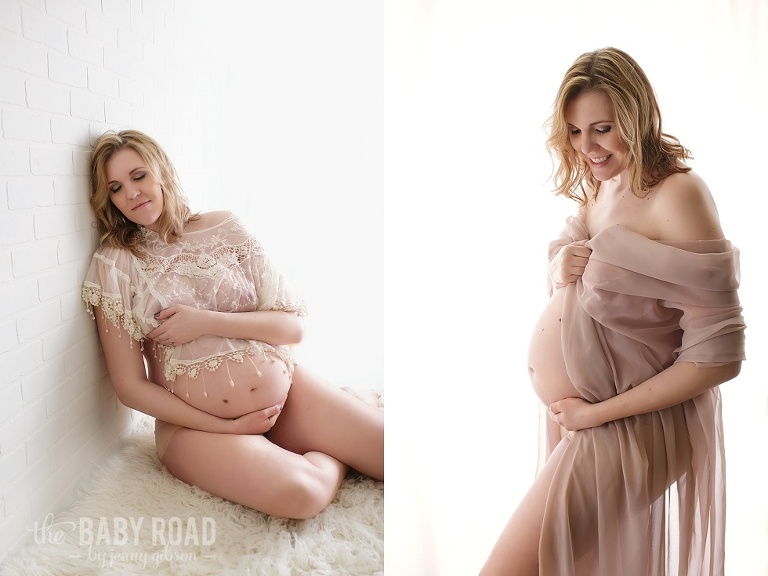 Or maybe…. even if only for a second, you're wishing you'd had them done.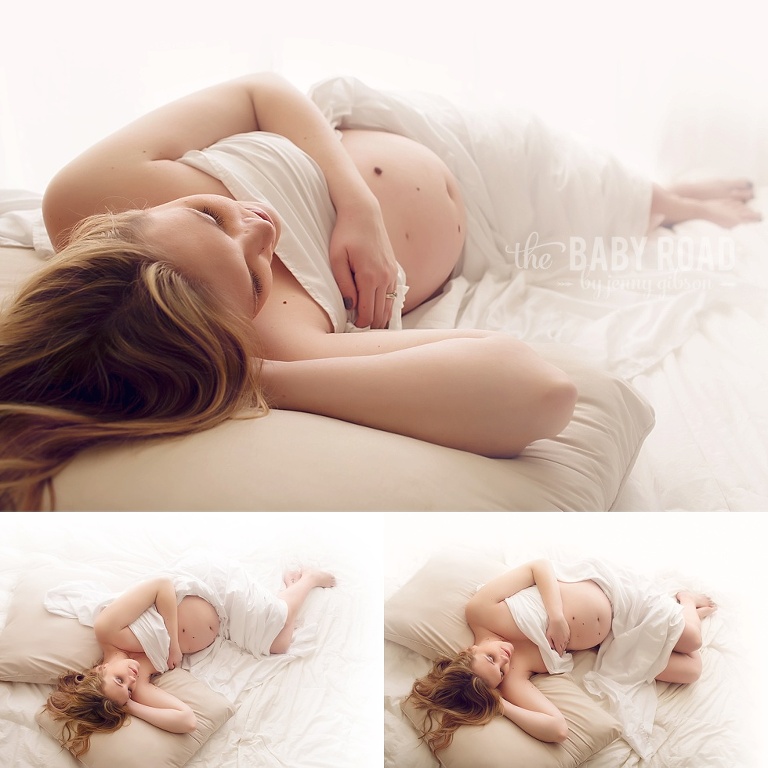 I bet what you don't see is a puffy, fat, ugly woman. Yet, that's just what every Mama is worried about.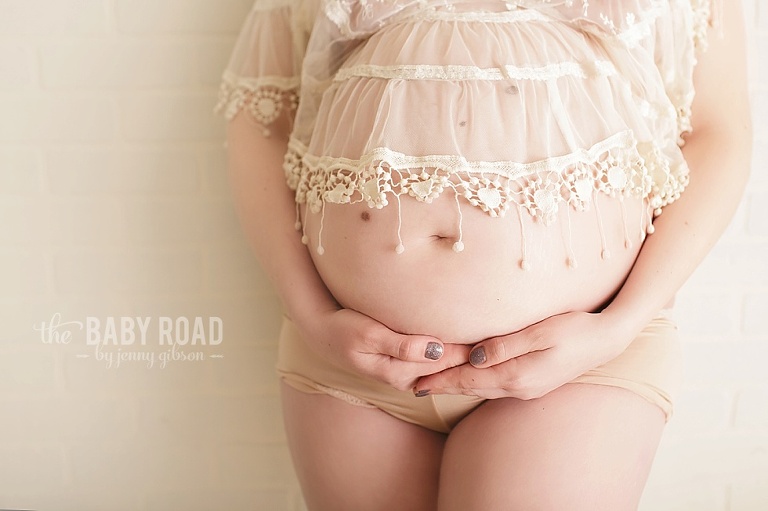 When the reality is, that is the furthest thing from the truth! Why is it so much easier to believe this about other women? Why are we so hard on ourselves?!
This is exactly the reason I love shooting Maternity Sessions! I want you to feel as beautiful as you are! I love to capture all of the beauty I see, so you can see it too! I am confident when you have maternity photos done, that is exactly what will happen! While you look different,  it is in that difference you are at your most beautiful.  I know someday you will see it too. One day when you l look back at those photos, you will feel nostalgic and emotional and you will admire your own youth and beauty.  You will be glad you have these photos to remember the miracle that took place!
I know, I know, you're still skeptical that you will look beautiful… you think you don't look like her; you're not your usual size, you're sure your face looks puffy and (if you're anything like me) your nose has gotten bigger! Here is the other side to that coin. Why you should not only get maternity photos, but you should get professional maternity photos. Shameless plug? maybe 😉 But it is also the truth. An experienced professional photographer will know exactly how to use her equipment, lighting and positioning to capture the most flattering images.  Knowing how to and not to take a photo is so much more than just knowing how to work your camera; a great photographer will make you feel comfortable doing it!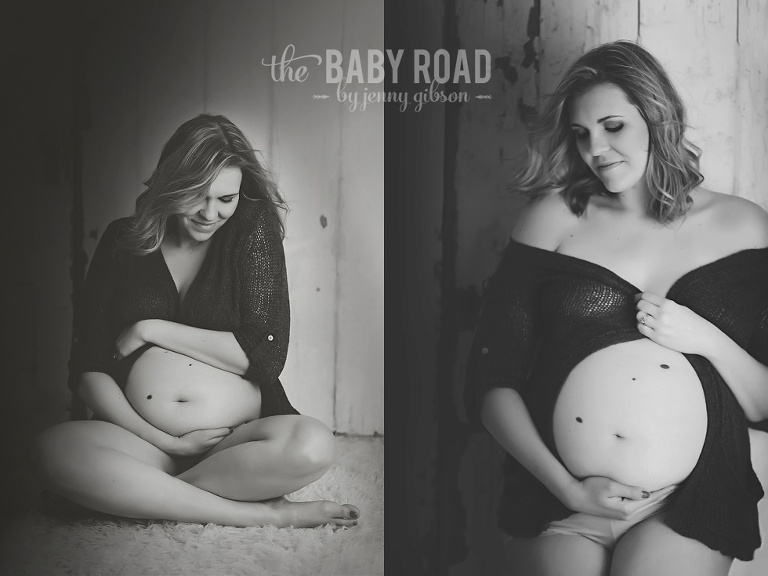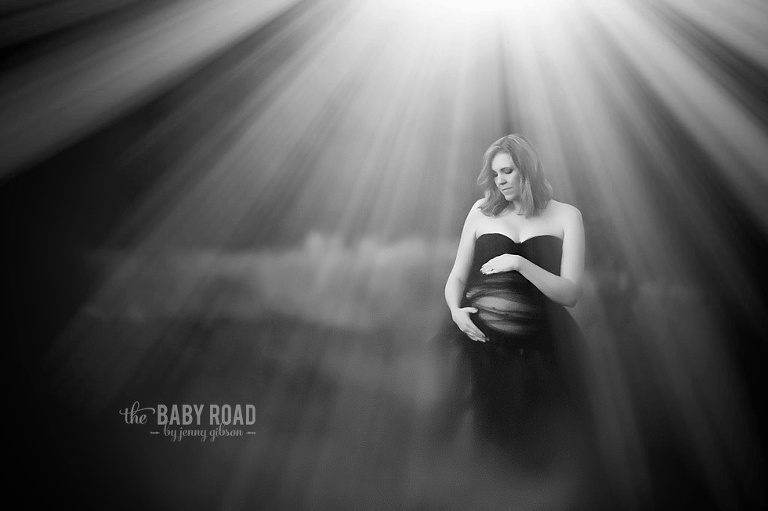 But most of all, you should come away from your session feeling as gorgeous as you truly are! So don't settle Mama,  you deserve the best!
Worried about having your Maternity photos done? Thinking of skipping it all together? Take a look at our Maternity Gallery to see more of Jenny's maternity work. Decide for yourself, then schedule your session early so you will be sure to secure a spot with The Baby Road.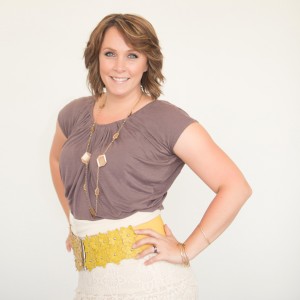 Passionate about life, love and beauty…. I am committed to providing you with high quality professional maternity photos!