I love watching my clients grow from session to session. This super fun 2 year portrait session with Junebug was one of my recent favorites! The last time we played together she was just 18 months. Though she has grown a ton, she is still full of energy and personality! It was a beautiful summer evening….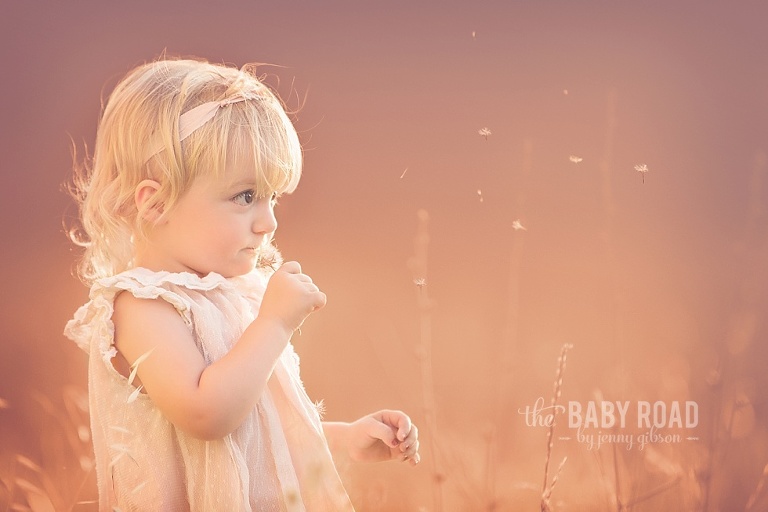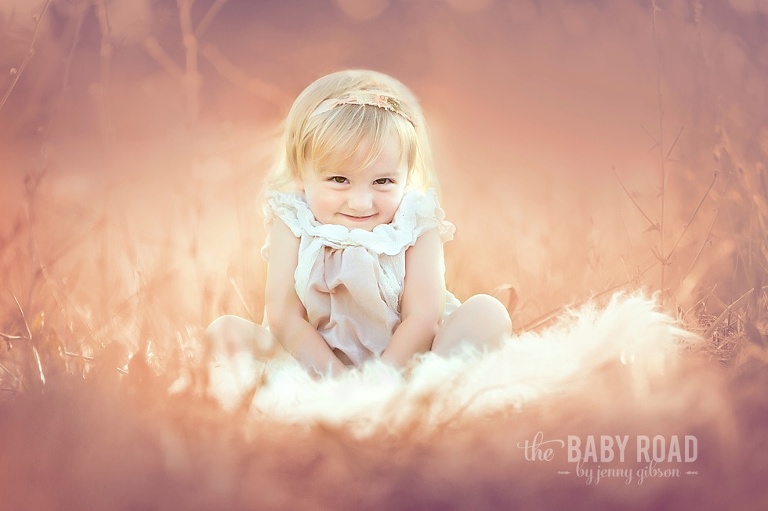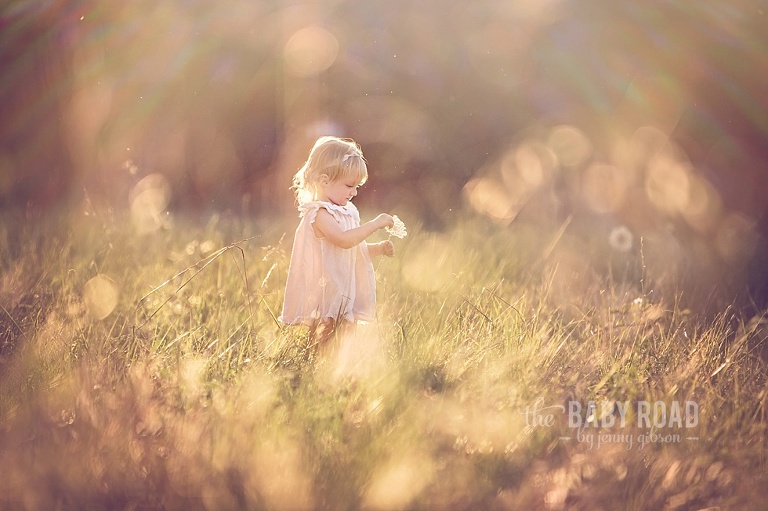 Sometimes you just have to include Daddy in the fun! Especially when someone has got him wrapped around her little finger!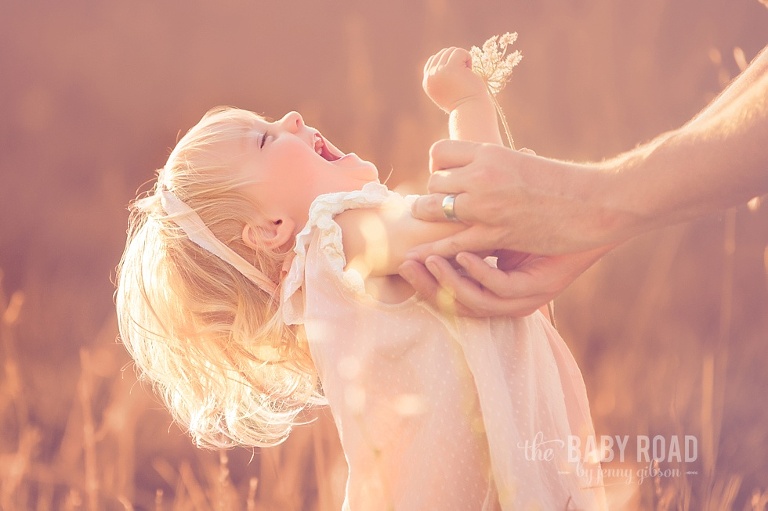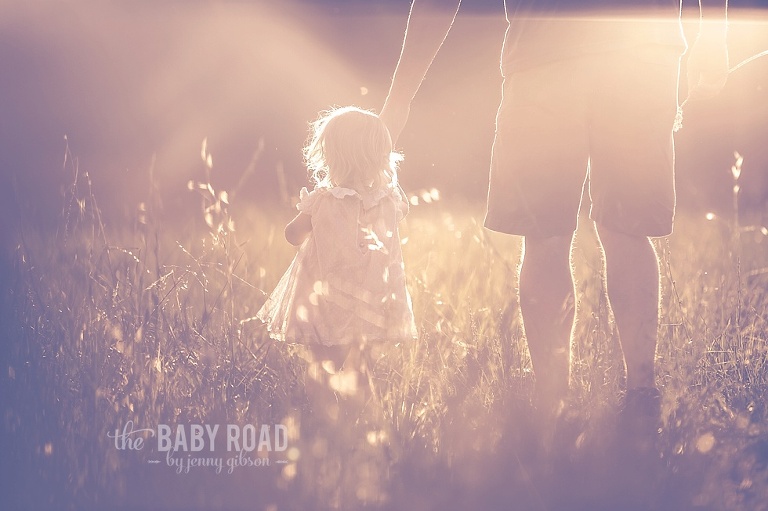 It was so much fun to watch her explore her surroundings! How did she find that tiny little lady bug on the bottom of the flower?!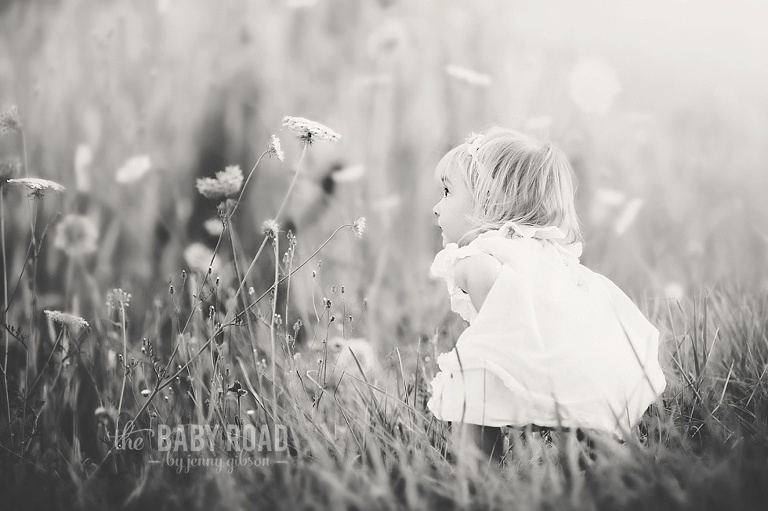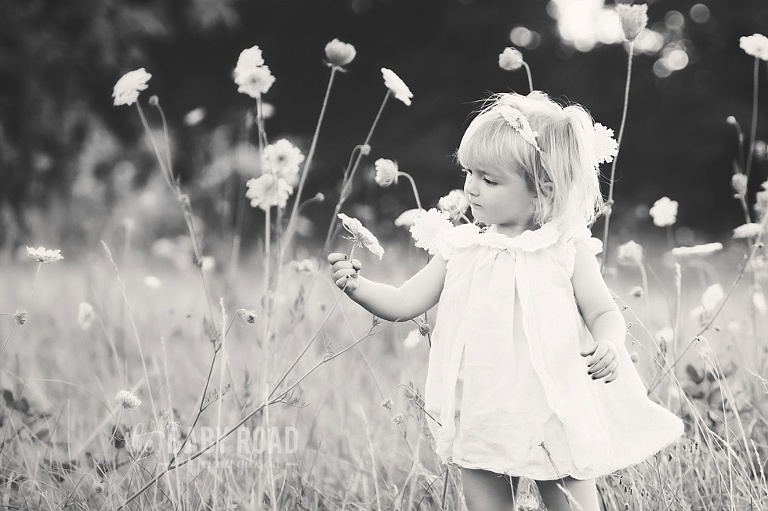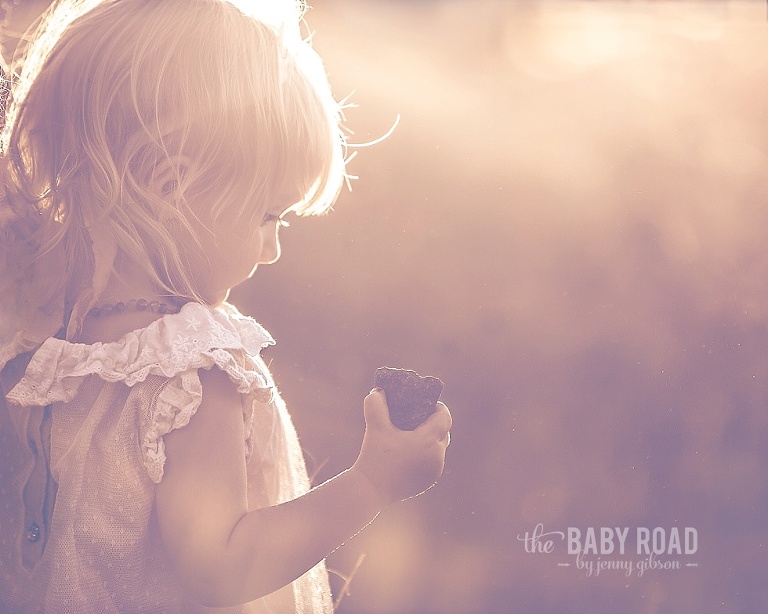 Need some personality?! She's got tons all wrapped up in that tiny little package!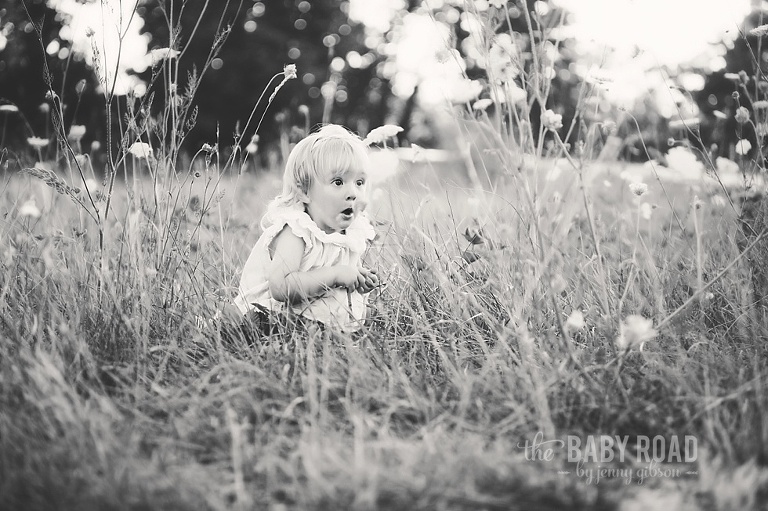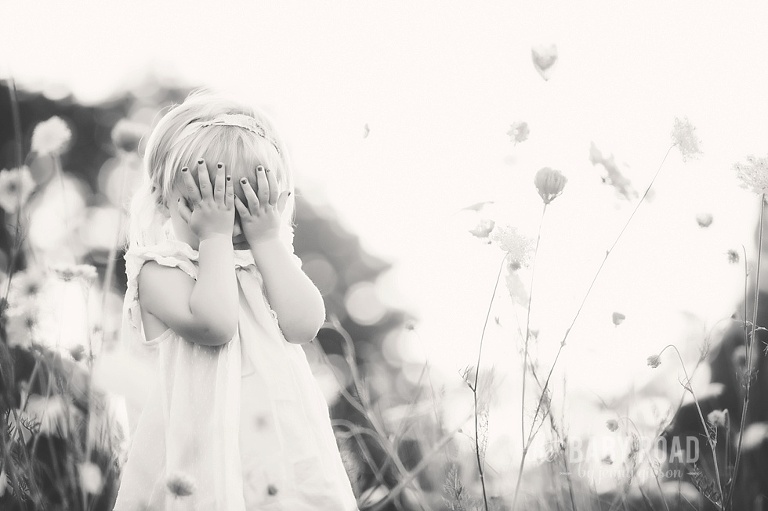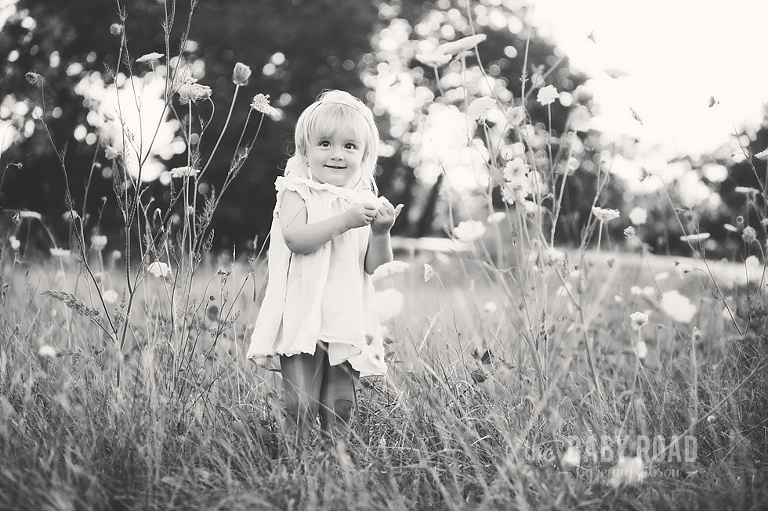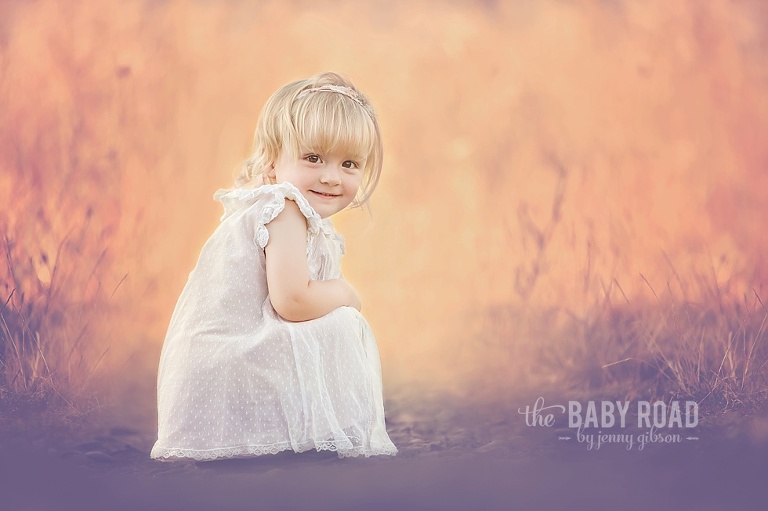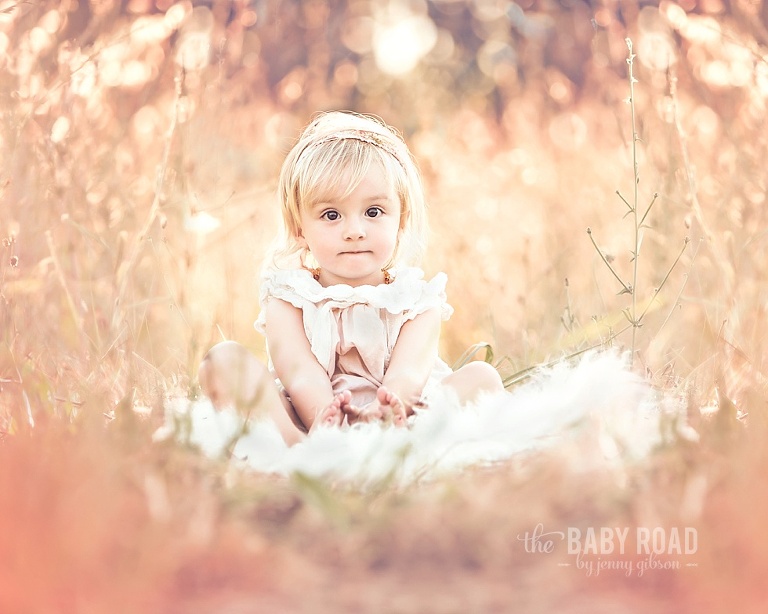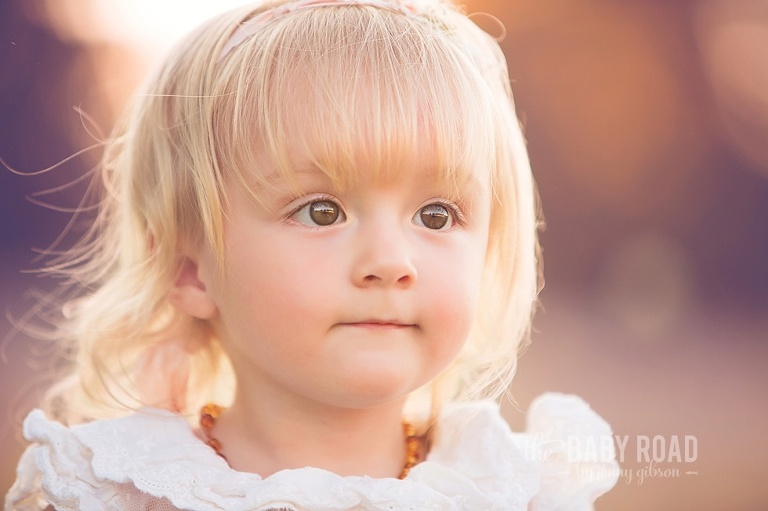 I can't wait for you next playdate Miss Junebug!
Do you have a little one full of personality? I bet its been a while since you've captured these moments with a professioal portait session. Don't wait any longer, contact us now to reserve your spot!