Not only is this one of my favorite ages to photograph, but with Max's session came new and exciting opportunities! I was contacted by the local news channel wanting to do a little 'Local Artists' feature on a recent national award I had won. Max's mama had called me the same day to schedule his fall 2 year portrait session. I was thrilled to have them help me out with this new story! A KVAL/KPIC News reporter met me at the park where we were doing the session. After a nerve wracking first TV interview we captured some amazing images of Mr. Maxamillian!
Check out the KVAL/KPIC News Interview here!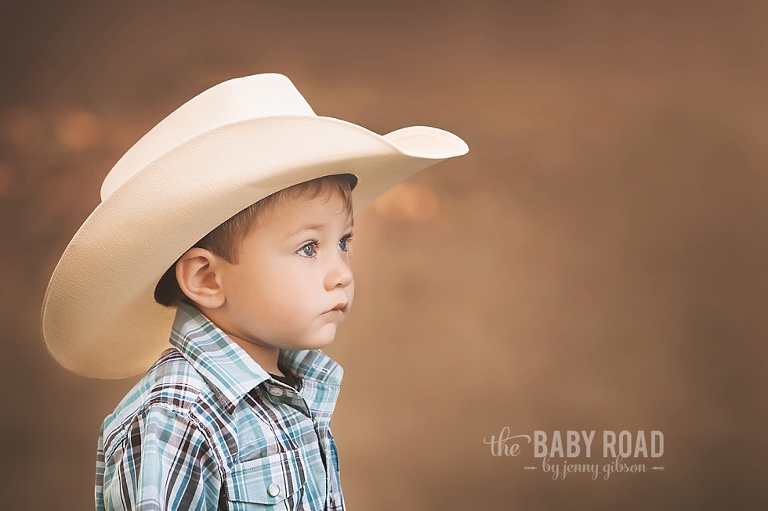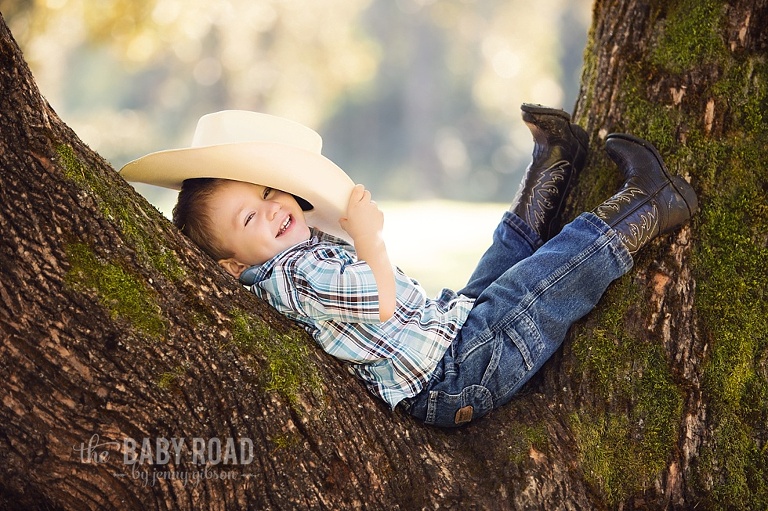 Mom says he loves to wear his hat! I could totally tell 😉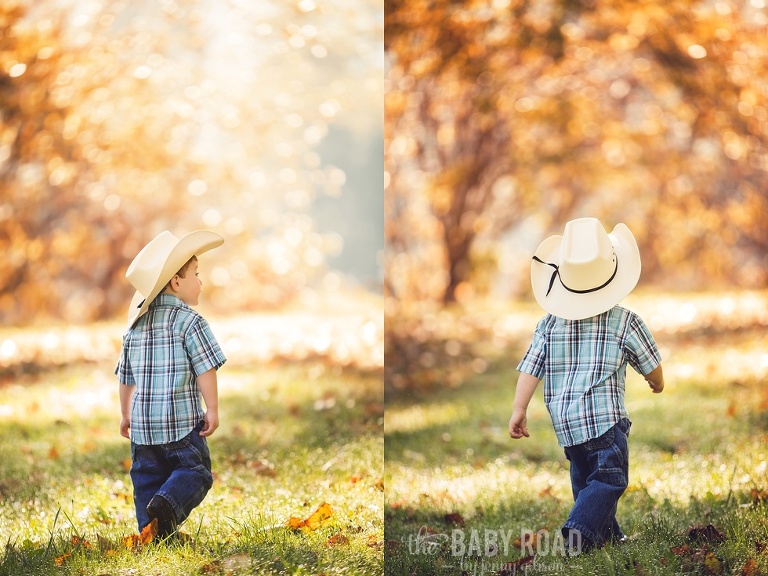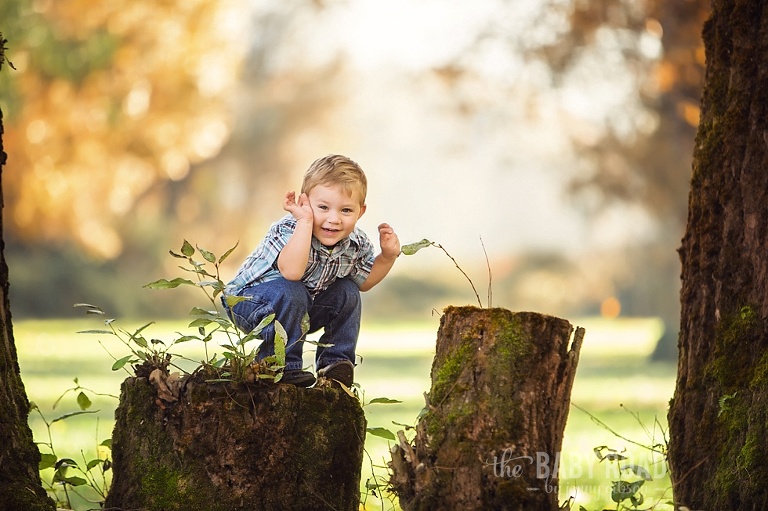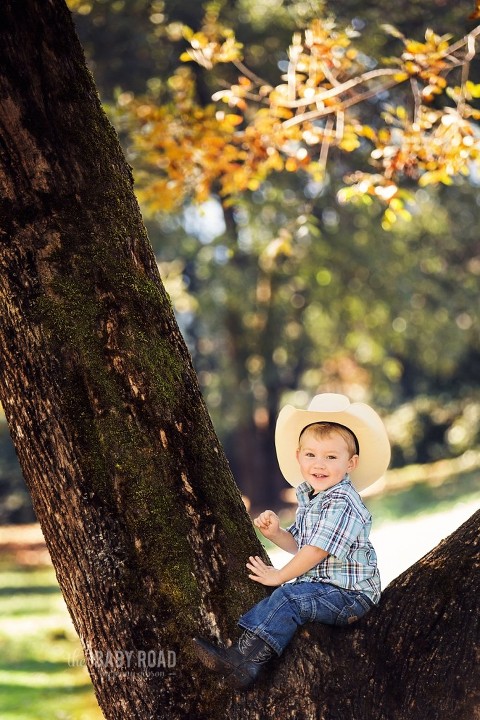 Nothing better during a fall photo shoot than playing in the leaves!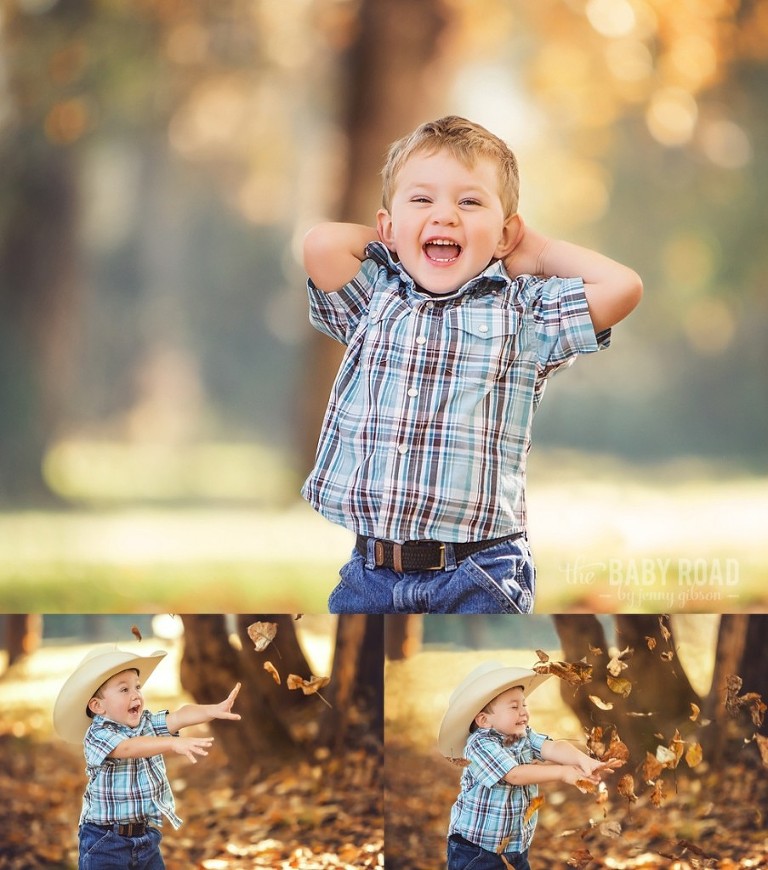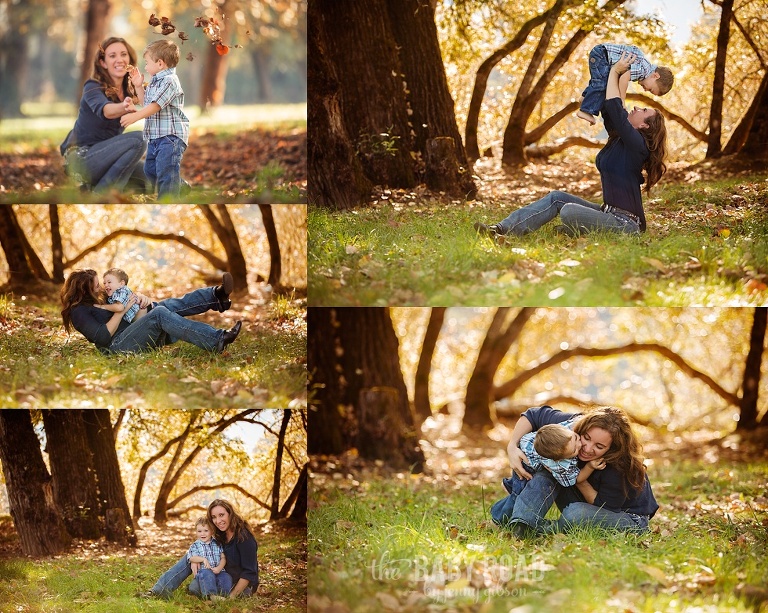 What a special bond mama and son have! These moments don't last forever; I'm so glad I could help preserve the memories forever.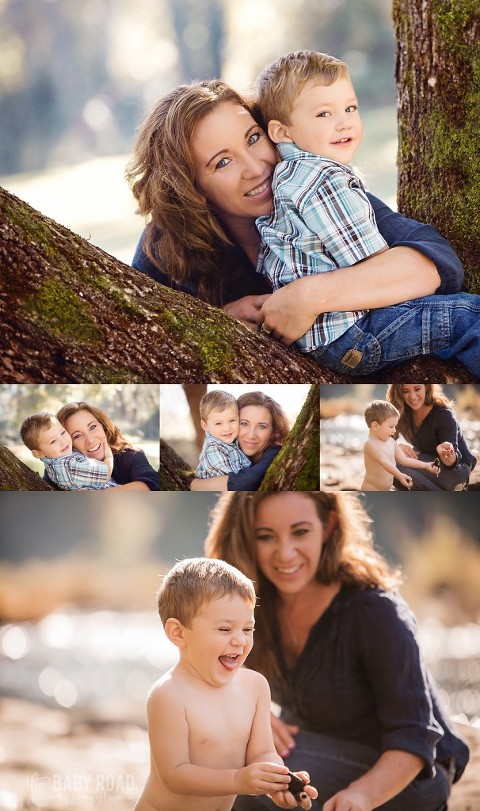 Such a boy thing to do! Peein' in the river!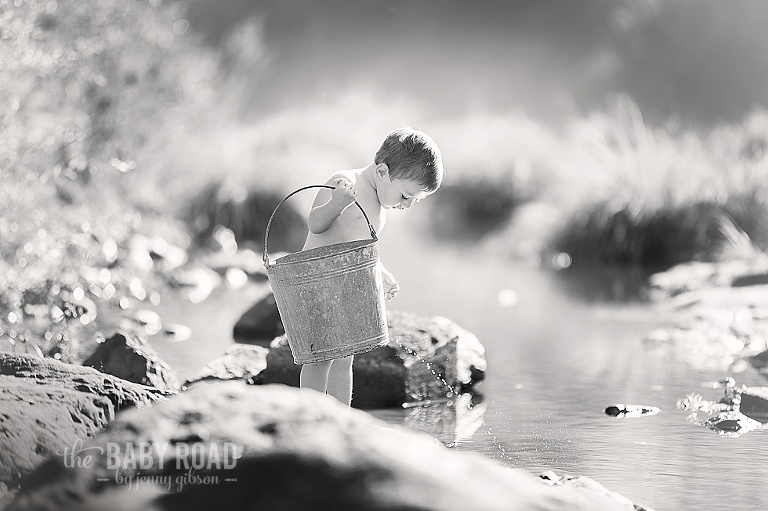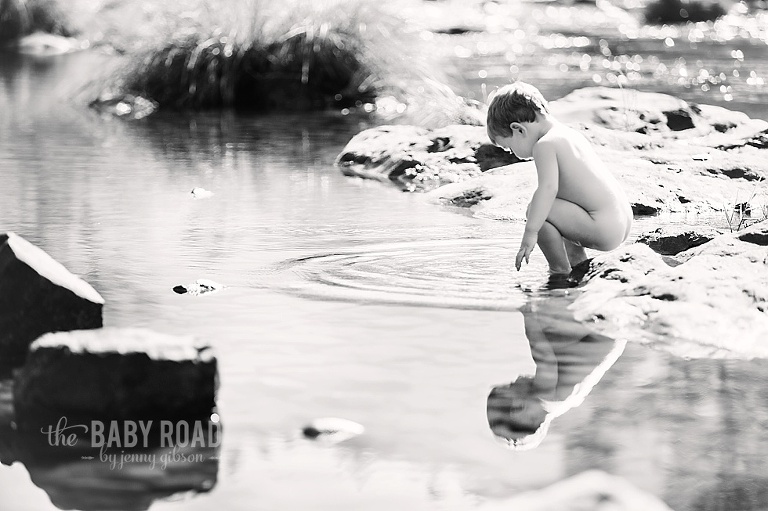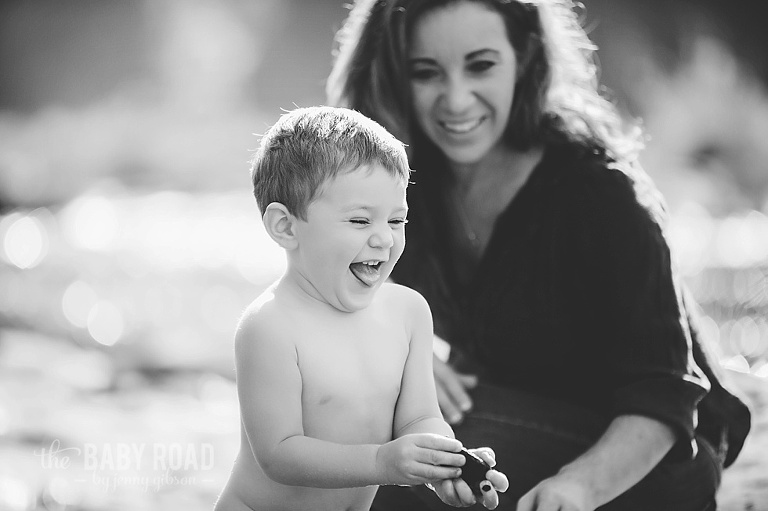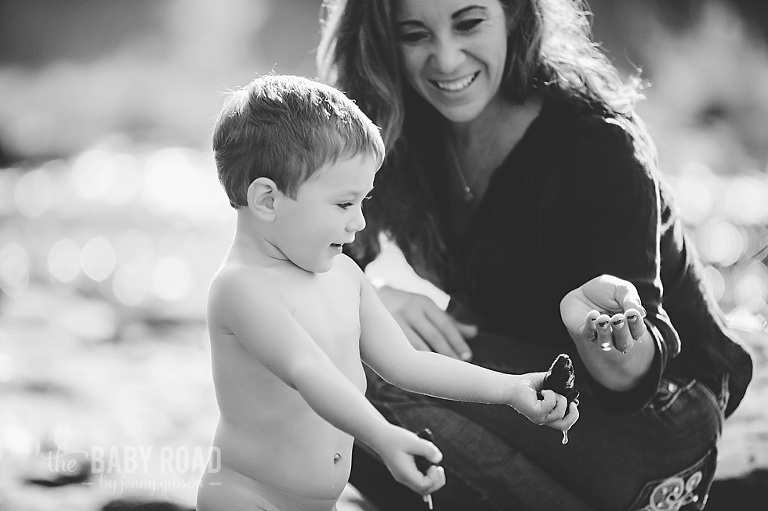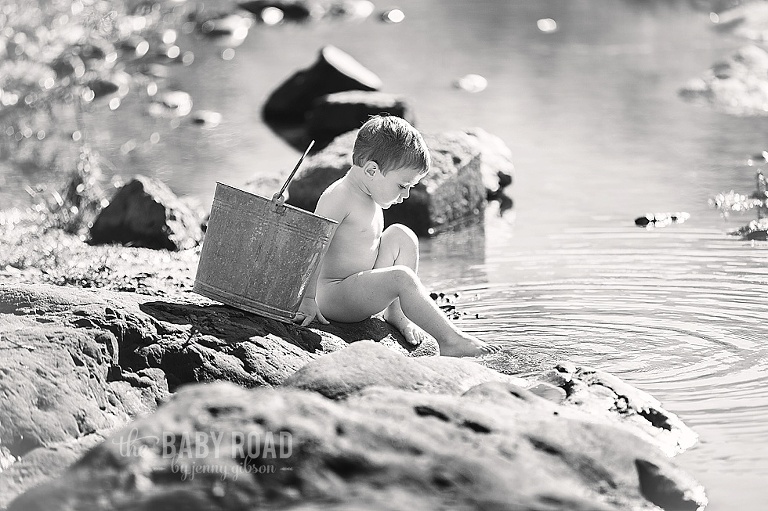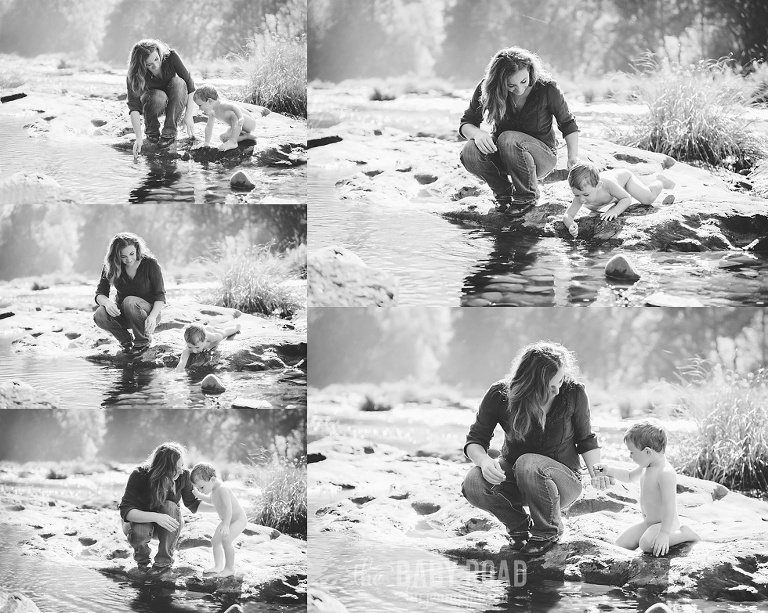 Have you been meaning to schedule your childs portrait session? Don't wait any longer, contact us now to reserve your spot!